To schedule an individual, or couples appointment or to obtain additional information about any of these counseling services, please fill out the form below or give me a call.
If you would like to begin counseling sessions utilizing your health insurance benefits ( no slots currently availability for individuals using Aetna, and non approved EAP health benefits) , please provide a scanned copy of your insurance card and the following plan information in an email:
• Subscriber Name
• Date of Birth
• Insurance Plan Provider
• Member ID number
Also include a brief statement as to your reasons for seeking counseling services.
Upon verification of your benefits, I will provide information related to the acceptance of your insurance as well as any out of pocket costs (e.g. co-pays, coinsurance, deductibles) you are responsible for paying.
My core session hour are listed below:
Tuesday through Thursday 9:00 am to 5:00 pm
Friday 8:00 am to 12:00 pm
All sessions start on the hour and last 45 to 50 minutes.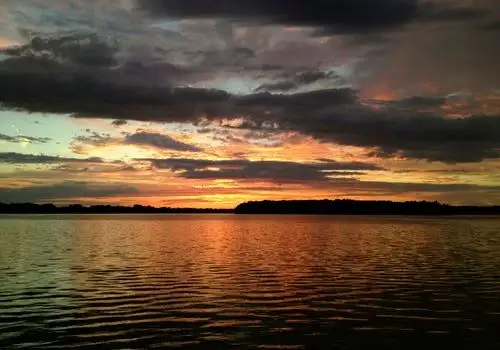 We are committed to your privacy. Do not include confidential or private information regarding your health condition in this form or any other form found on this website. This form is for general questions or messages to the practitioner.